Prior to any shoot, all aspects of the project are discussed in detail.

Generally, we will collaborate on a "mood board" on Pinterest.  This will contain photos from previous shoots as well as inspiration from other photographers that serve a guide for the poses, lighting and feel of the photos we plan to capture.

Once a date and time have been chosen and the studio is confirmed (if necessary), you will receive an e-mail with all necessary details, including location, studio number, who is bringing what, etc.
Ensure that you have all wardrobe packed, as well as any makeup items you feel you will need.
If you plan to shave or wax, make sure you do so at least 24 hours prior to the shoot.

If the shoot is in the morning, wear loose-fitting clothes to bed so that you do not have marks on your skin that may be visible with other wardrobe options.  Sometimes these can take hours to disappear, and can be difficult to conceal.

Also, pick out a playlist!
Wear loose-fitting clothing to the shoot.  Again, any marks from elastic waistbands, bra straps and even socks can take while to work themselves out, and may be visible even for a fashion shoot.

Try to arrive at least 10 minutes early.  Traffic in the DMV can be unpredictable at times and the studio is often booked out for the day, so we may not be able to add time even if we wanted to.
If we are shooting at my usual location, the front desk will direct you to the proper studio, which will have an area for you to change, hang up/lay out your wardrobe and make any last-minute adjustments to hair/makeup.

If you are doing your own hair and makeup, the more you can do ahead of time, the more time we have to shoot.  (If you plan to use an MUA on-site, let me know ahead of time.  I recommend extending the reservation by at least 30 minutes at a discounted rate to allow for a full shoot.)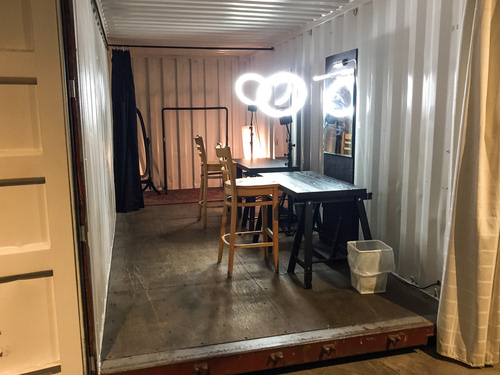 After many days of planning, we're finally ready to shoot!

We will check our mood board for a starting point, then take on our first look.

After a few test shots and lighting adjustments, I will show you how the photos look prior to proceeding through a number of poses.
As we progress, the flow of each shoot is different.  Some people find a groove and need little direction.  Others prefer regular direction.  Both are fine.  As a photographer, I do my best to establish a flow for the shoot that is comfortable for you.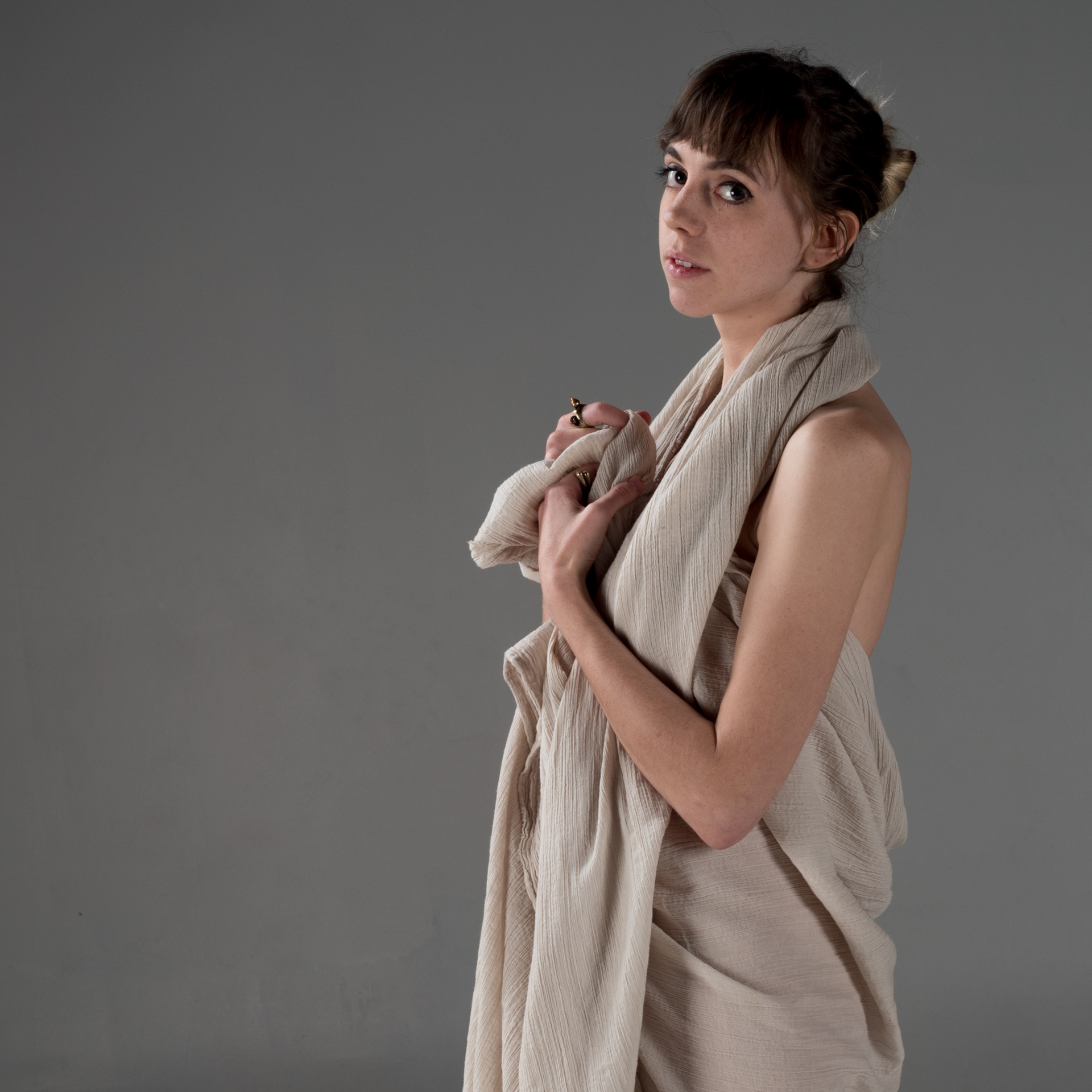 After the shoot, we will discuss a timeline for when you will receive proofs and finish any paperwork.
The timeline may vary depending on when in the week the shoot is, and what else I have scheduled around it, but I typically aim to get your proofs to you within a week of the shoot.  Proofs will be a lightly edited selection of the best photos (generally numbering around 100 for a two hour shoot).

Once you have made your choices, I do my best to get the finished photos out to you within a week of receiving your request.

Finished photos can be edited in color or B&W upon request.  Otherwise, I generally default to what is on the proof.  You will receive an e-mail with a link your high-res images.  I usually include lower-resolution (suitable for social media) as an attachment.